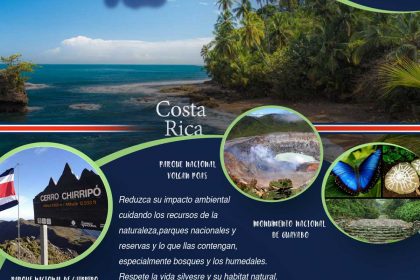 "We work as a team to promote social, environmental and economic development through continuous improvement. Always available to our guest, offering timely solutions and promoting a culture of quality based on trained and motivated human capital, always safeguarding the environment and guaranteeing our guests the best experience, becoming a masterpiece in the art of lodging". Sustainability-Quality and service Policy.
"At Studio Hotel, we ensure that our customers are always given the best option in the market, thus seeking to work with suppliers that share our values ​​and our sustainability policy, working responsibly". Suppliers Policy
"Studio Hotel has the responsibility and undertakes to develop a culture of preventing, eradicating, investigating and punishing sexual, labor and commercial harassment in the institutional sphere". Policy to prevent, investigate and punish sexual, labor and commercial harassment.
"At Studio Hotel we care about the health, safety, motivation and development of our employees in harmony with sustainability". Human Talent Policy.
"At Studio Hotel we are committed to creating a culture for the prohibition of drug use and sale". Drug Use Control Policy.
"In Studio Hotel we act according to our code of ethics, we prevent any action that undermines the integrity of our guests and collaborators promoting human rights and respecting gender equality in order to guarantee an ideal environment for the safe development of their work and to guarantee the well-being of our guests always in line with sustainability". Ethics Code.